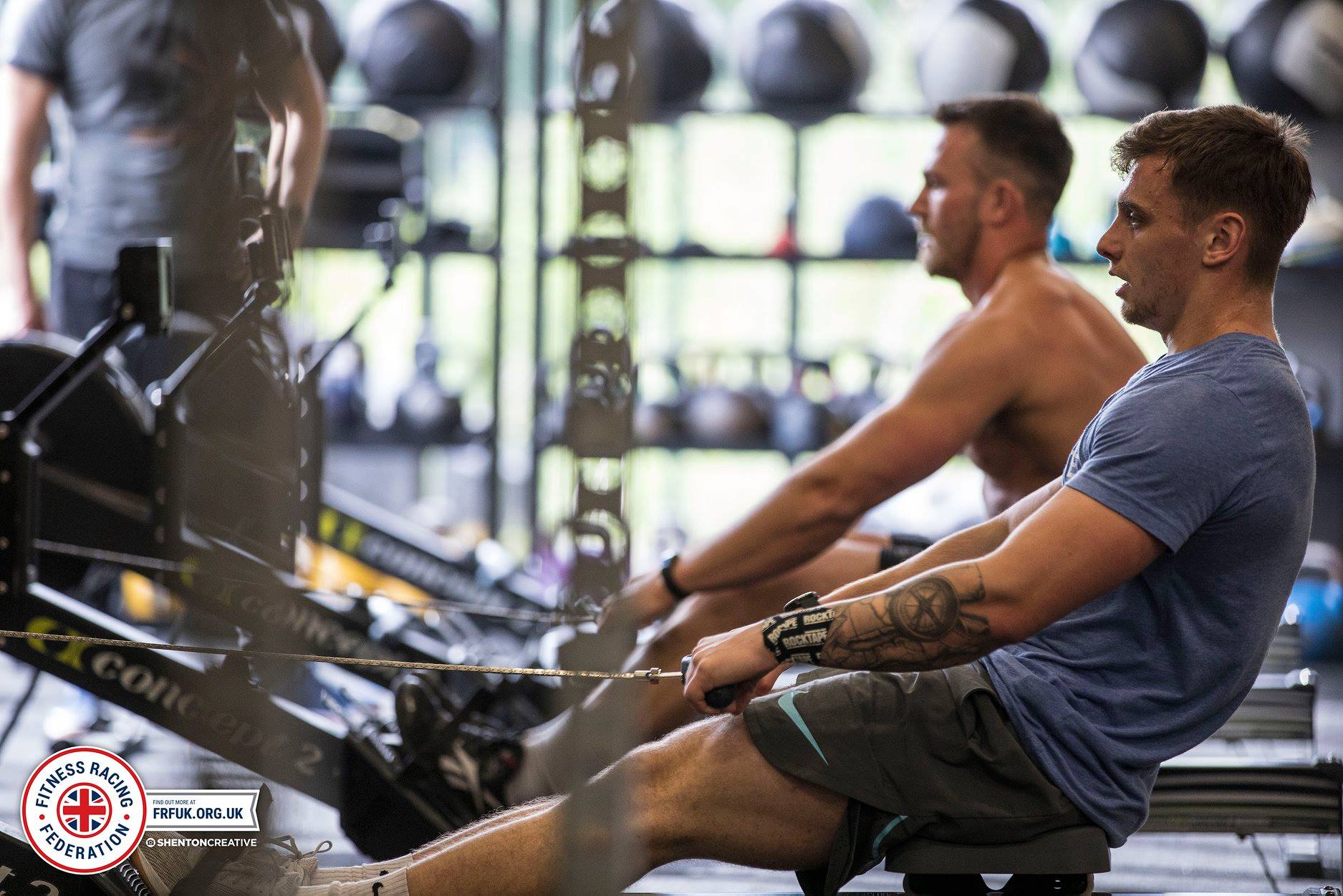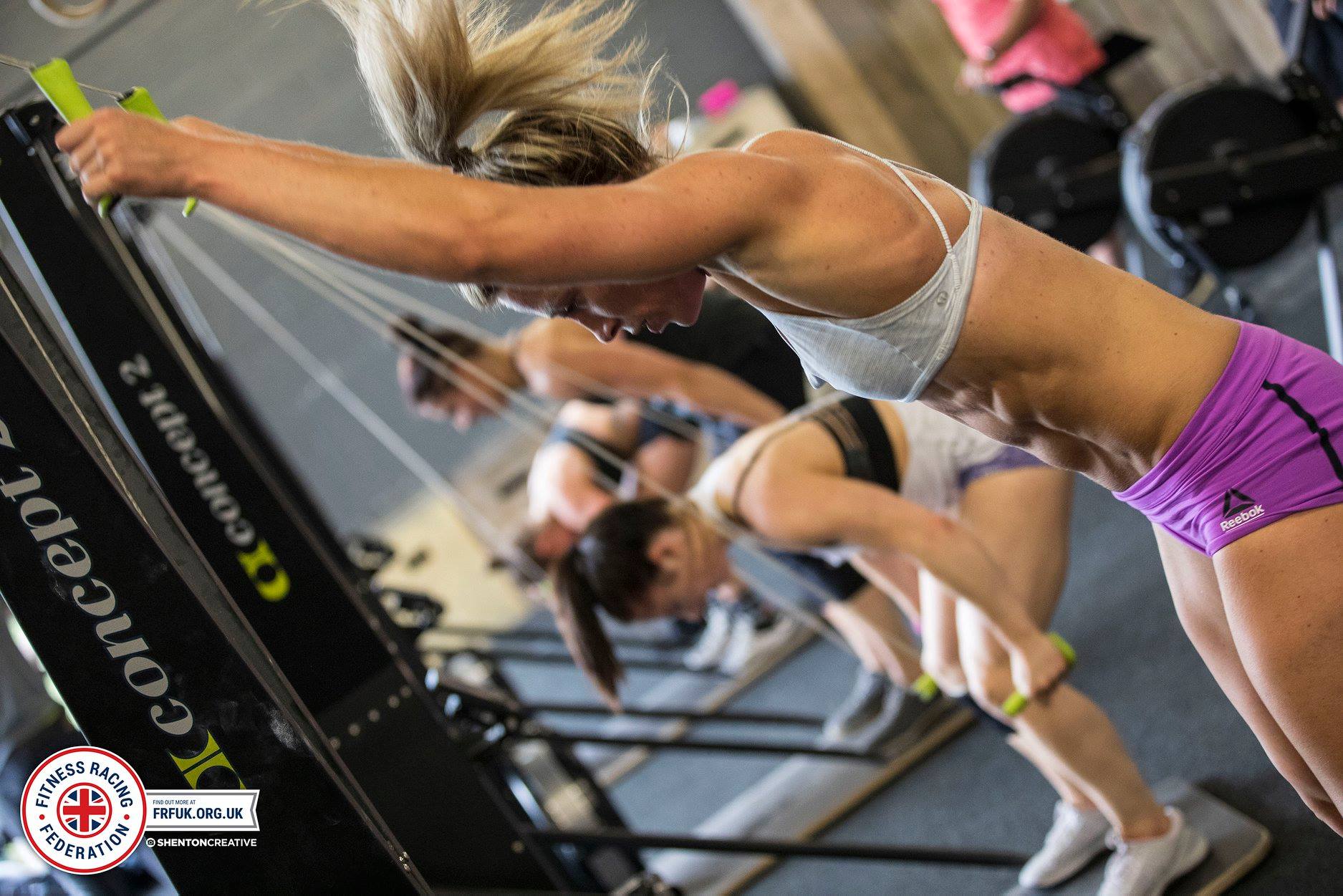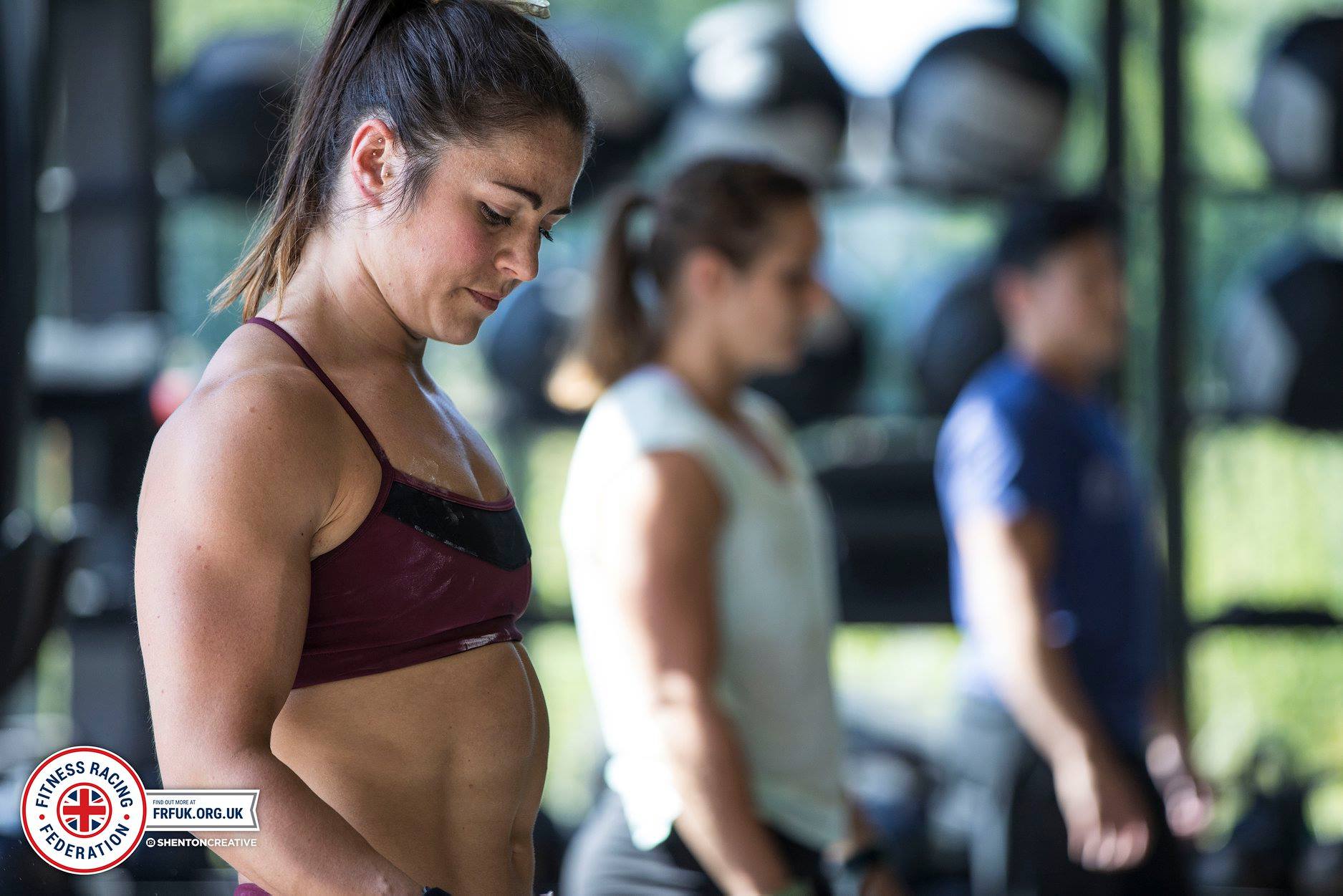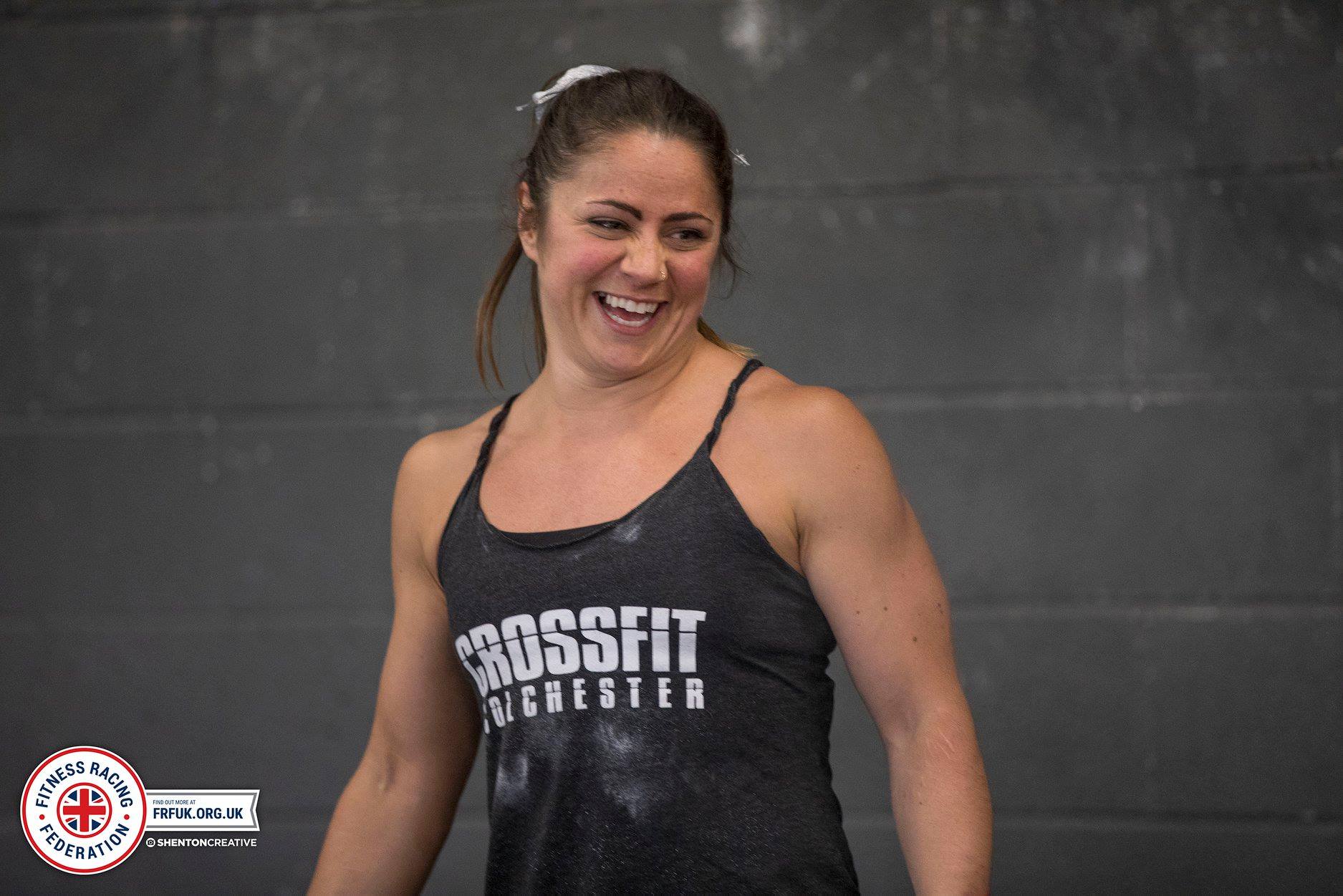 Fitness racing is a sport which tests an athlete's all-round athletic ability in a competitive situation.
All-round athletic proficiency is demonstrated by competence in a variety of movements and skills that engage different energy systems.
At fitness racing competitions athletes undergo tests of strength, power, agility, balance, flexibility, strength endurance, speed, coordination and cardiovascular endurance.
The FRF(UK) was established in 2016 and is the national governing body for the sport of fitness racing in the UK.
The FRF(UK) is affiliated to the International Functional Fitness Federation (iF3).
The FRF(UK) provides governance and regulates the sport in the UK, representing and protecting the interests of all stakeholders in the fitness racing community.
The FRF(UK) works closely with partners to encourage and develop the safe practice of fitness racing in the UK.
The purpose of the FRF(UK) is to:
organise and promote the development of fitness racing in the UK;
achieve recognition by UK Sport and the British Olympic Association as the national governing body for fitness racing in the UK;
select, prepare, train and support UK athletes and teams to compete in regional and global competitions;
organise national (British Championship) and international (World Championship) fitness racing competitions in the UK;
lobby for the inclusion of fitness racing in major international multi-sport events, e.g. the Olympics, European Games, Commonwealth Games, Invictus Games, etc; and,
represent fitness racing in England, Scotland, Wales and Northern Ireland as a voting member of the iF3.