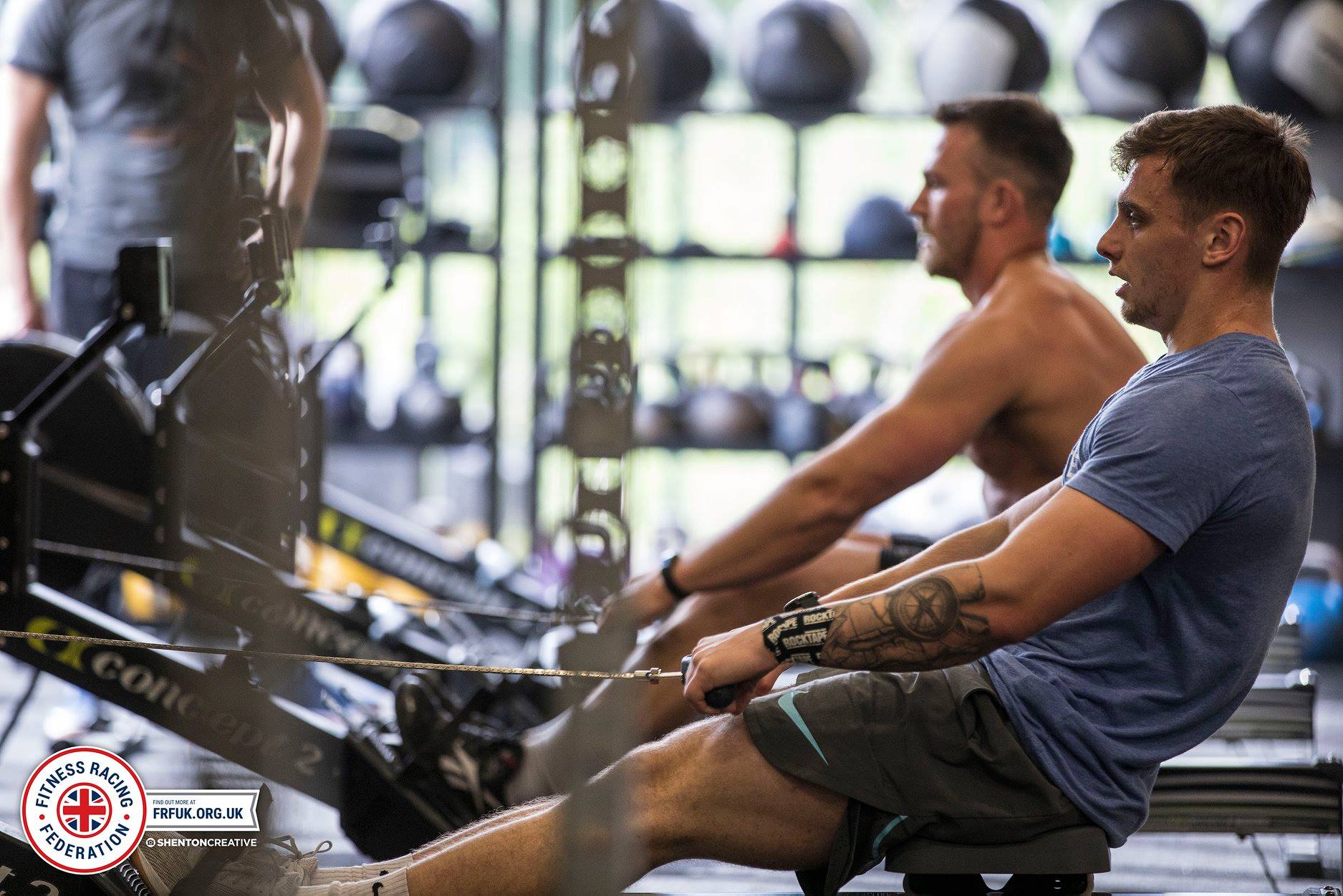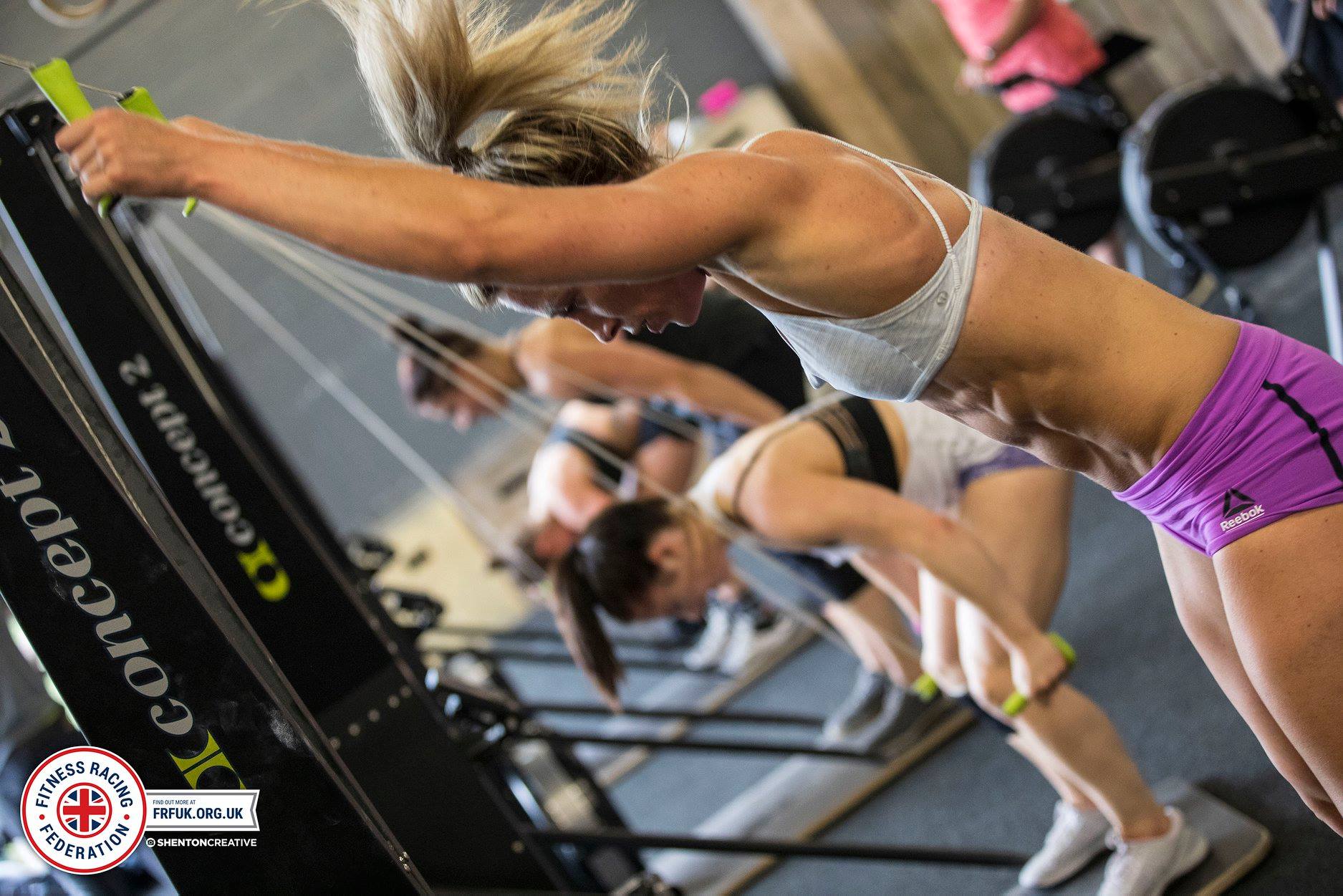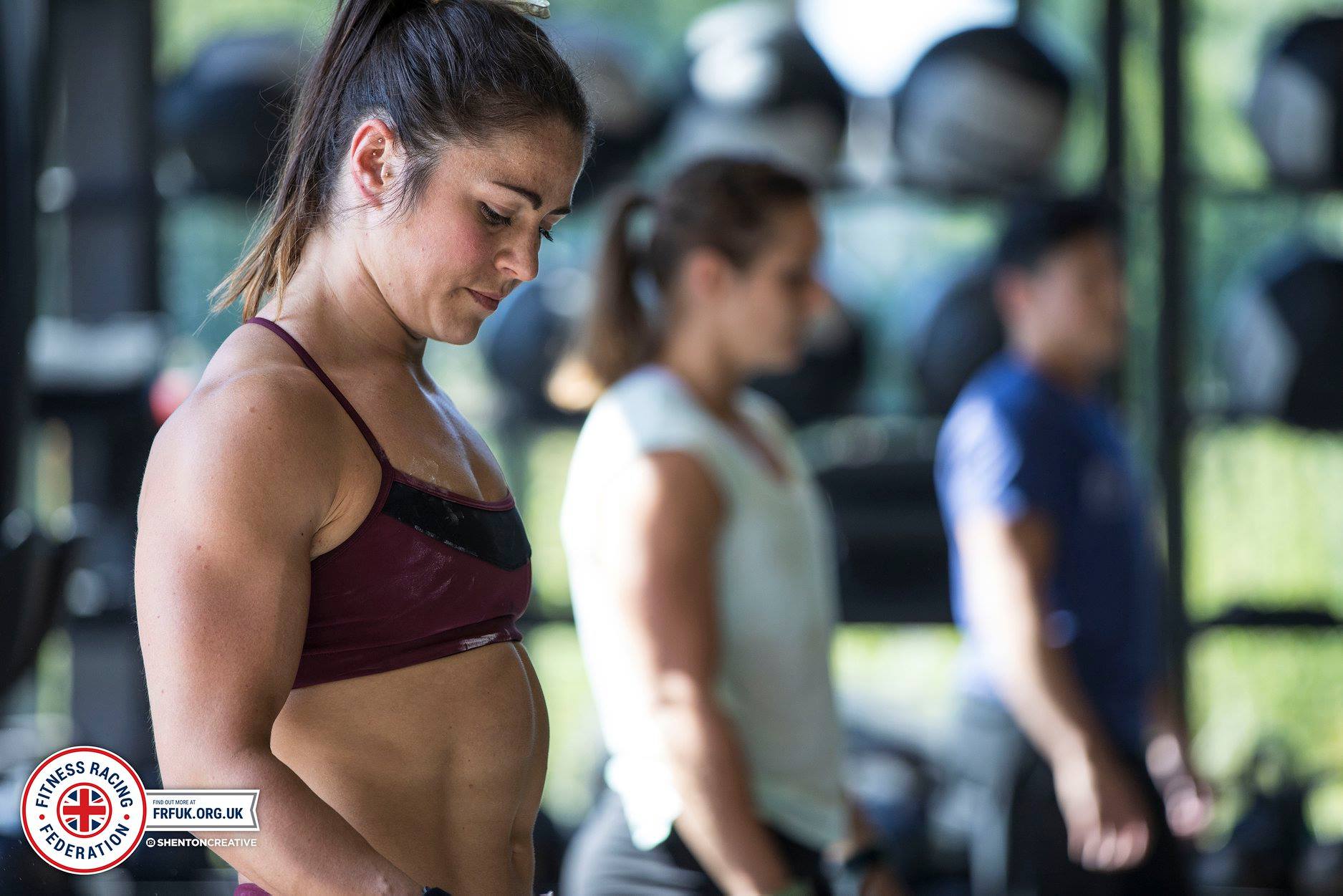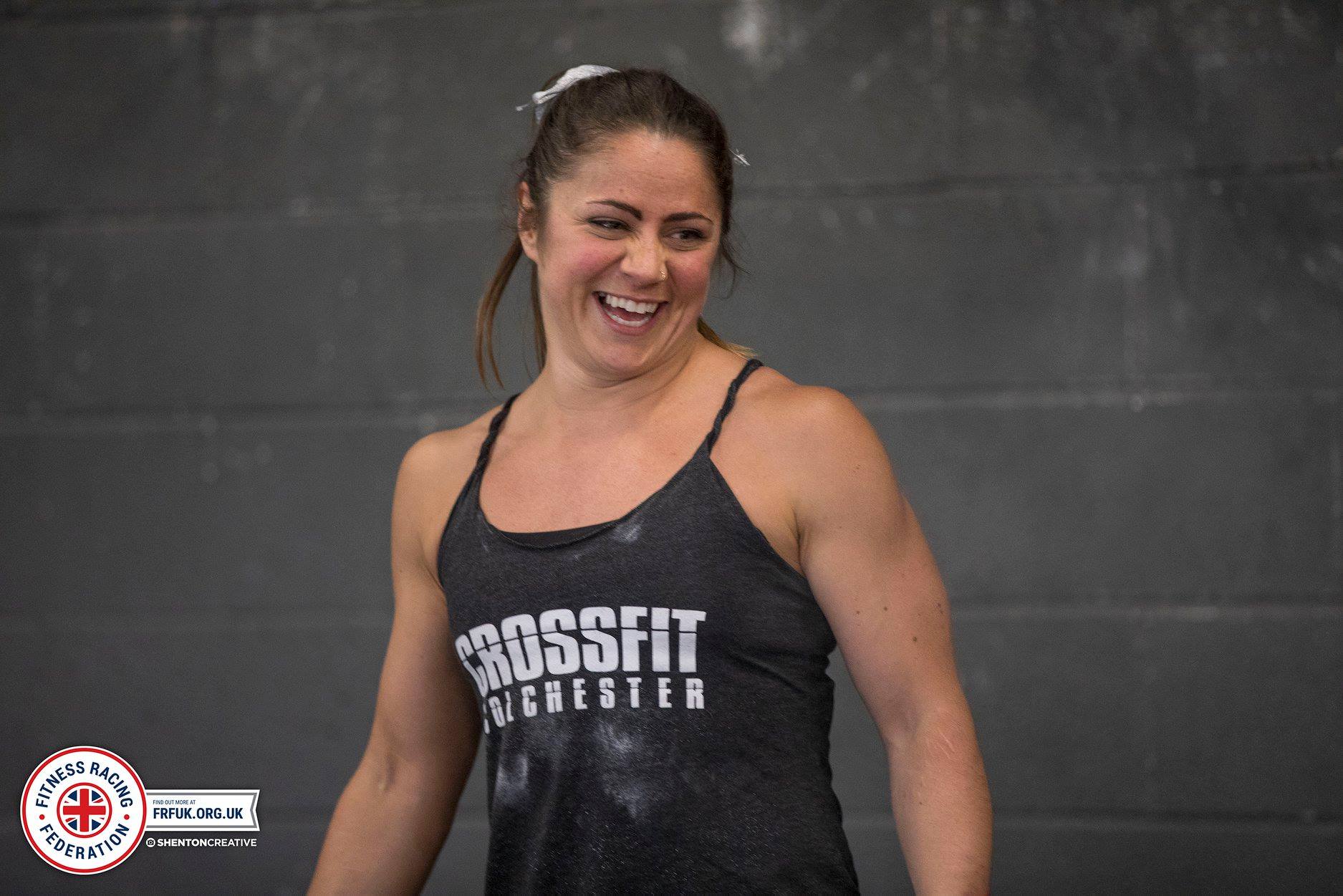 There are a number of objectives that need be achieved before we can apply to be recognised as a sport.
There is a lot to do so we have broken down the task into discrete elements and given them to the committees for delivery.
If we achieve all of these objectives then the only thing standing in the way of us gaining recognition is politics!
EXECUTIVE COMMITTEE
Write the Constitution for the FRF(UK) and update the Articles of Association to reflect decisions taken by the Council regarding governance.
Develop the 'Recognition Programme' that maps the path to recognition by the sport councils of the UK and the British Olympic Association.
Coordinate the development of the 'Whole Sport Plan' for fitness racing.
ATHLETES' COMMITTEE
Develop an Elite Athlete Development Programme that identifies, develops and supports elite-level athletes.
Develop an Elite Coach Development Programme that identifies, develops and supports elite-level coaches.
Develop a credible ranking and performance benchmarking system.
PARTICIPATION AND MEMBERSHIP COMMITTEE
Develop a grassroots strategy to increase participation in the sport.
Develop a membership scheme that encourages maximum community participation in the federation.
EVENTS COMMITTEE
Plan and deliver the British Functional Fitness Championships in 2019.
Develop an outline plan for a grassroots UK Functional Fitness League.
TECHNICAL COMMITTEE
Develop a set of agreed movement standards for the sport (in conjunction with the iF3 Technical Committee).
Develop a plan to increase the capability and capacity of technical officials in the UK.
Develop standards for FRF(UK) sanctioned competitions.
MEDICAL COMMITTEE
Develop and implement an anti-doping policy.
Develop a medical policy that specifies minimum levels of medical support at FRF(UK) sanctioned competitions.
Develop a plan to reduce the incidence and severity of injury during fitness racing competitions.
ADAPTIVE COMMITTEE
Develop a plan to improve access to fitness racing training and competition in the UK for adaptive athletes.