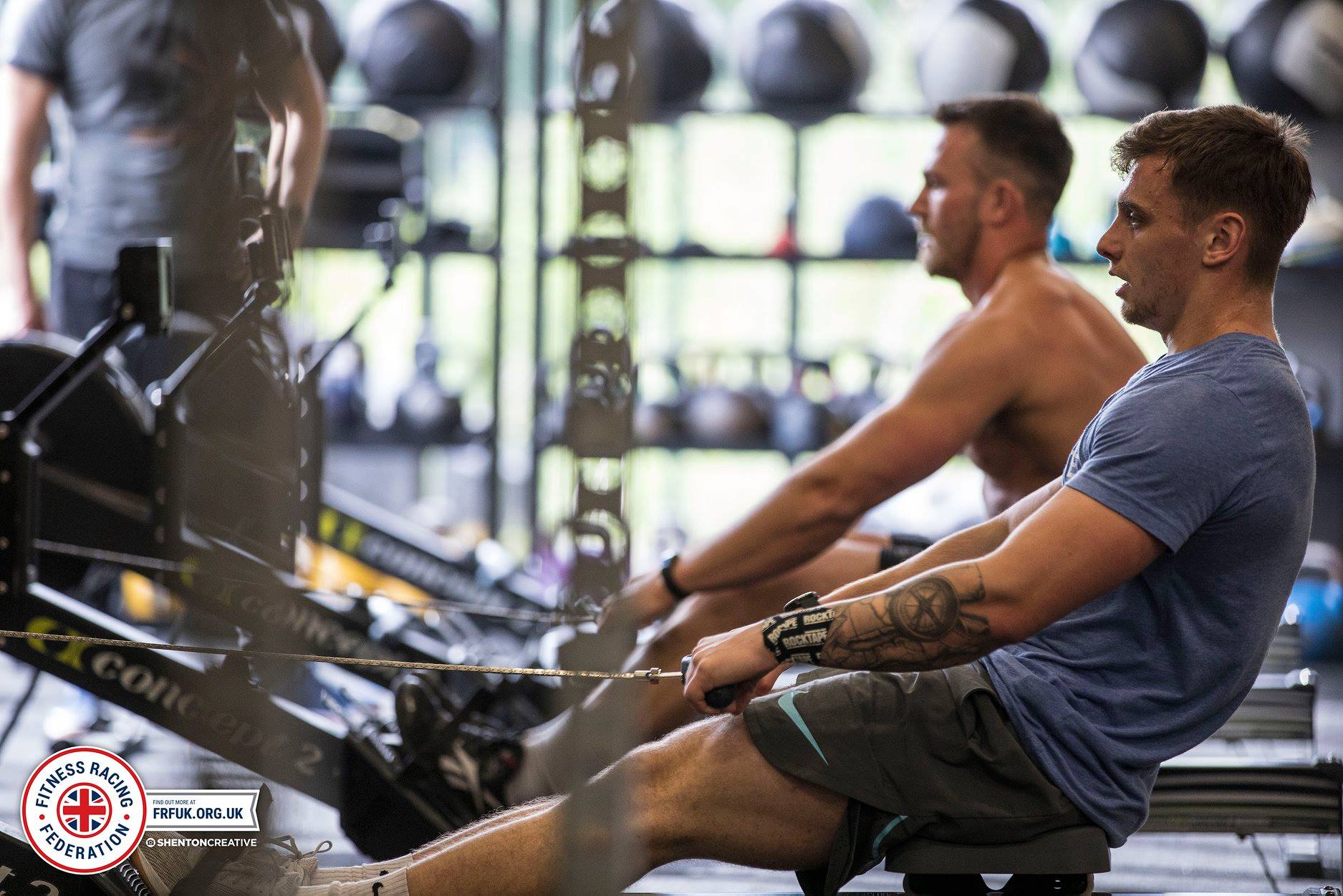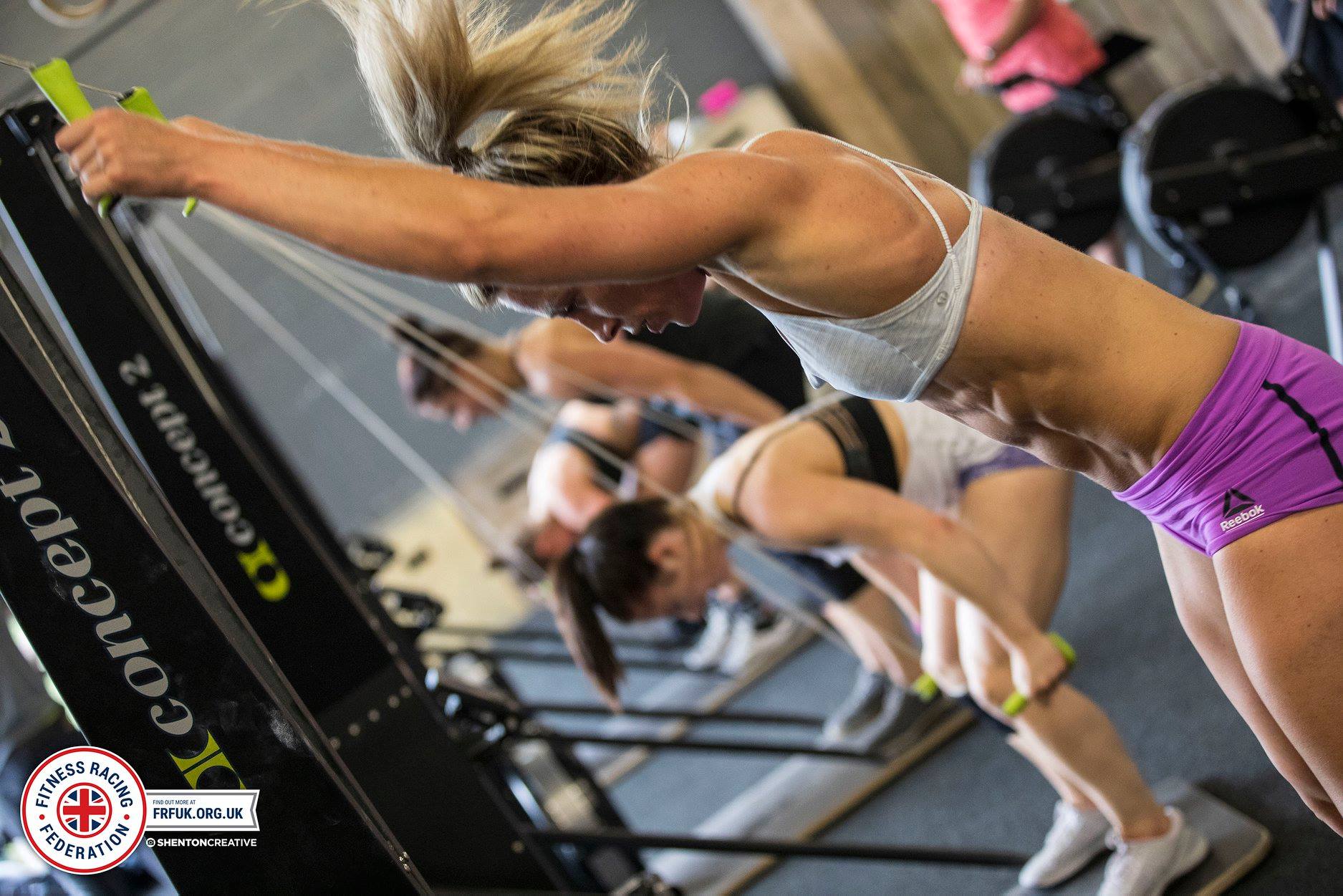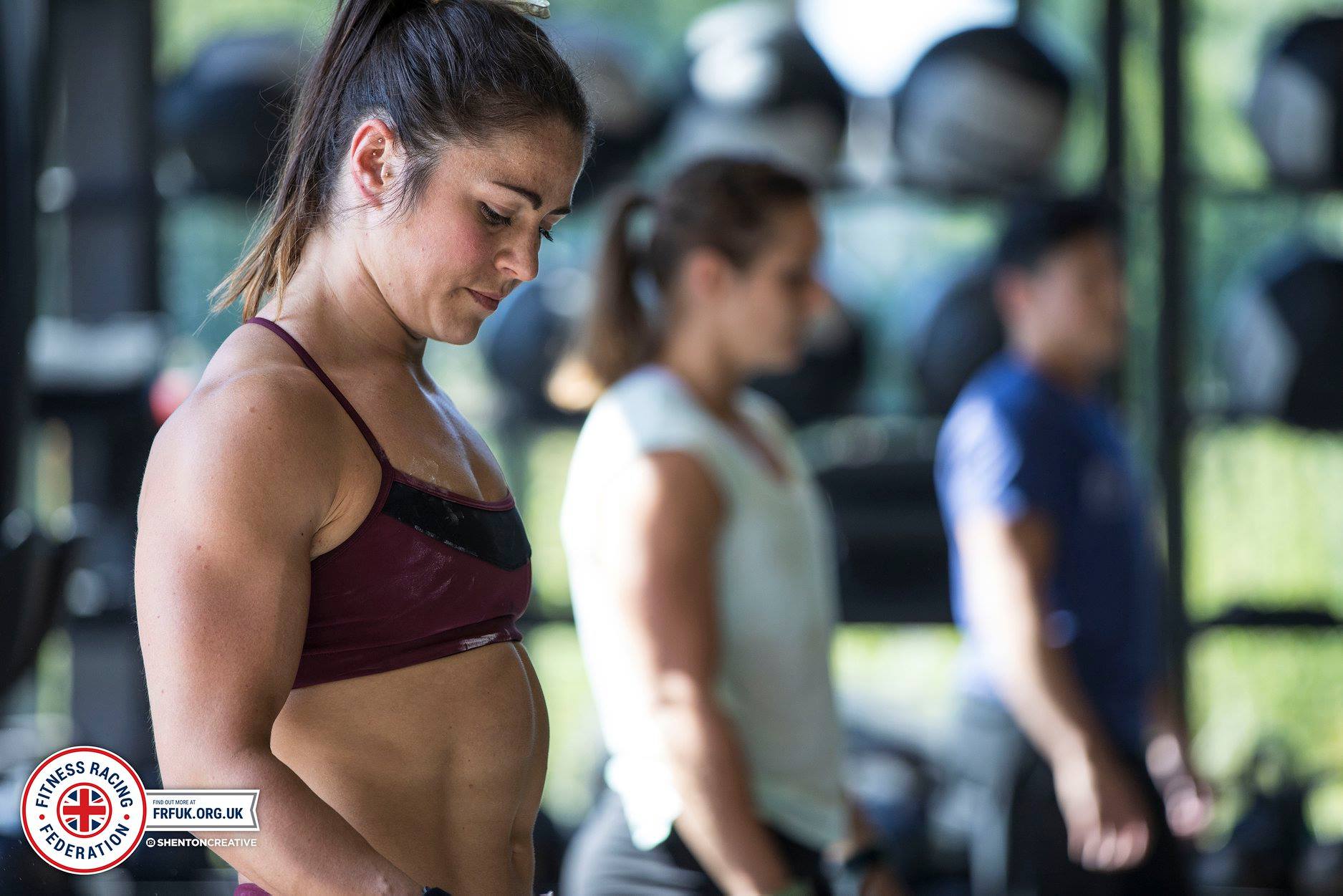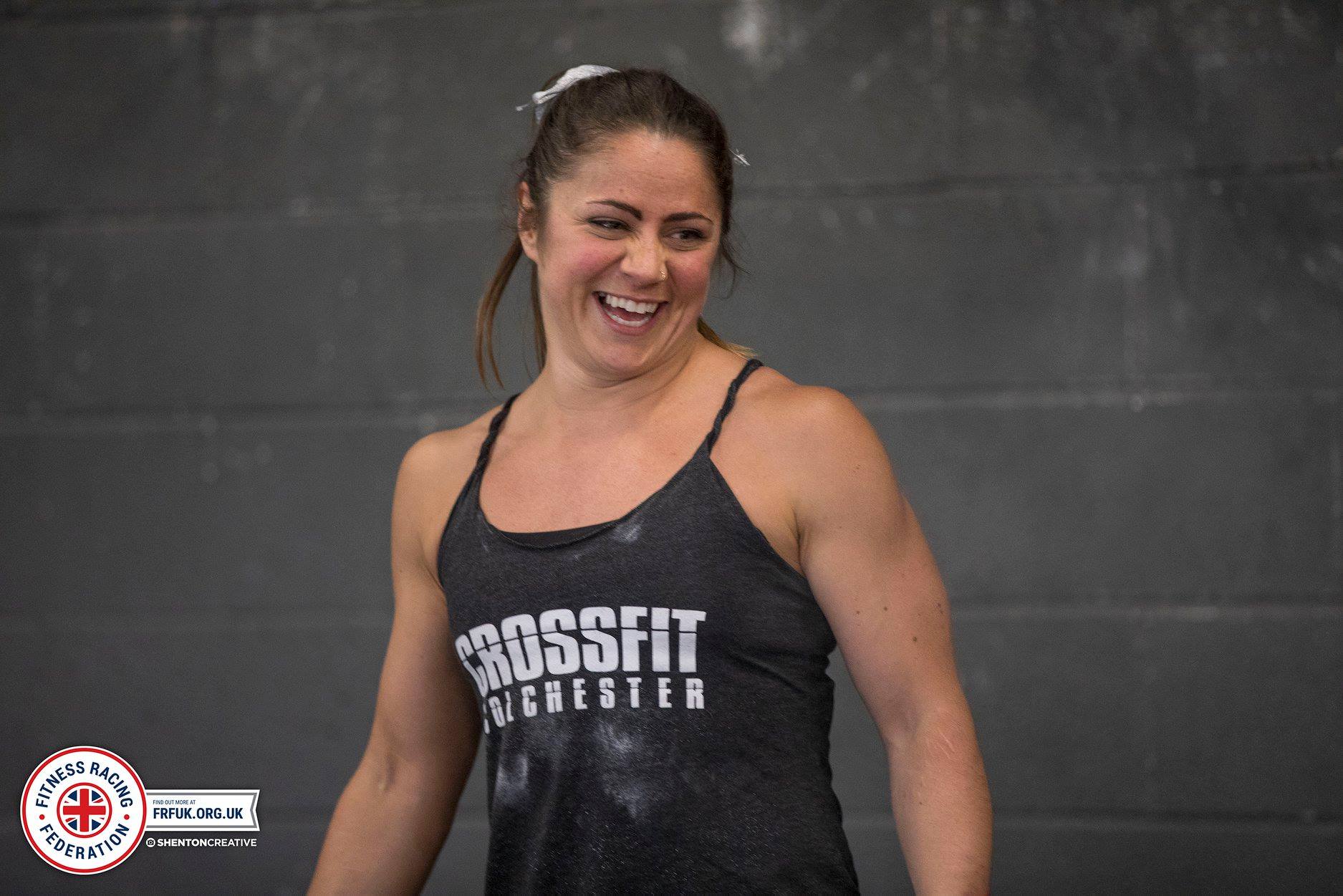 iF3 World Championships 2018
The FRF(UK) planned and delivered the iF3 World Championships 2018 on behalf of the international federation.
The event was held at the Lee Valley Athletics Centre, London, over the period 5 – 7 Oct 18.
113 athletes from 15 nations participated in the event and 60 of these athletes were of Regionals standard or higher.
As the host nation the FRF(UK) entered a team of 26 of the very best athletes in the UK. Seven men and seven women were entered into the Individual Medley and three teams, one from England, Scotland and Wales, were entered into the Team Medley.
As part of the event the FRF(UK) delivered a community event for local schools to participate in competitive functional fitness activities.
We did!
Mitch Adams won the Men's Individual Medley and Sam Briggs won the Women's Individual Medley.
David Shorunke and Emma McQuaid both took the bottom step on the podium in their respective Individual Medley events.
Team UK also won the award for the most successful nation at the event.
The competition was fierce and we will have to work very hard to be as successful next year.
iF3 WORLD CHAMPIONSHIPS 2019
The iF3 World Championships 2019 will be held in Malmo, Sweden. The event will be planned and delivered by the Swedish Functional Fitness Federation.
The FRF(UK) will use the British Functional Fitness Championships to select its team to compete at this event.