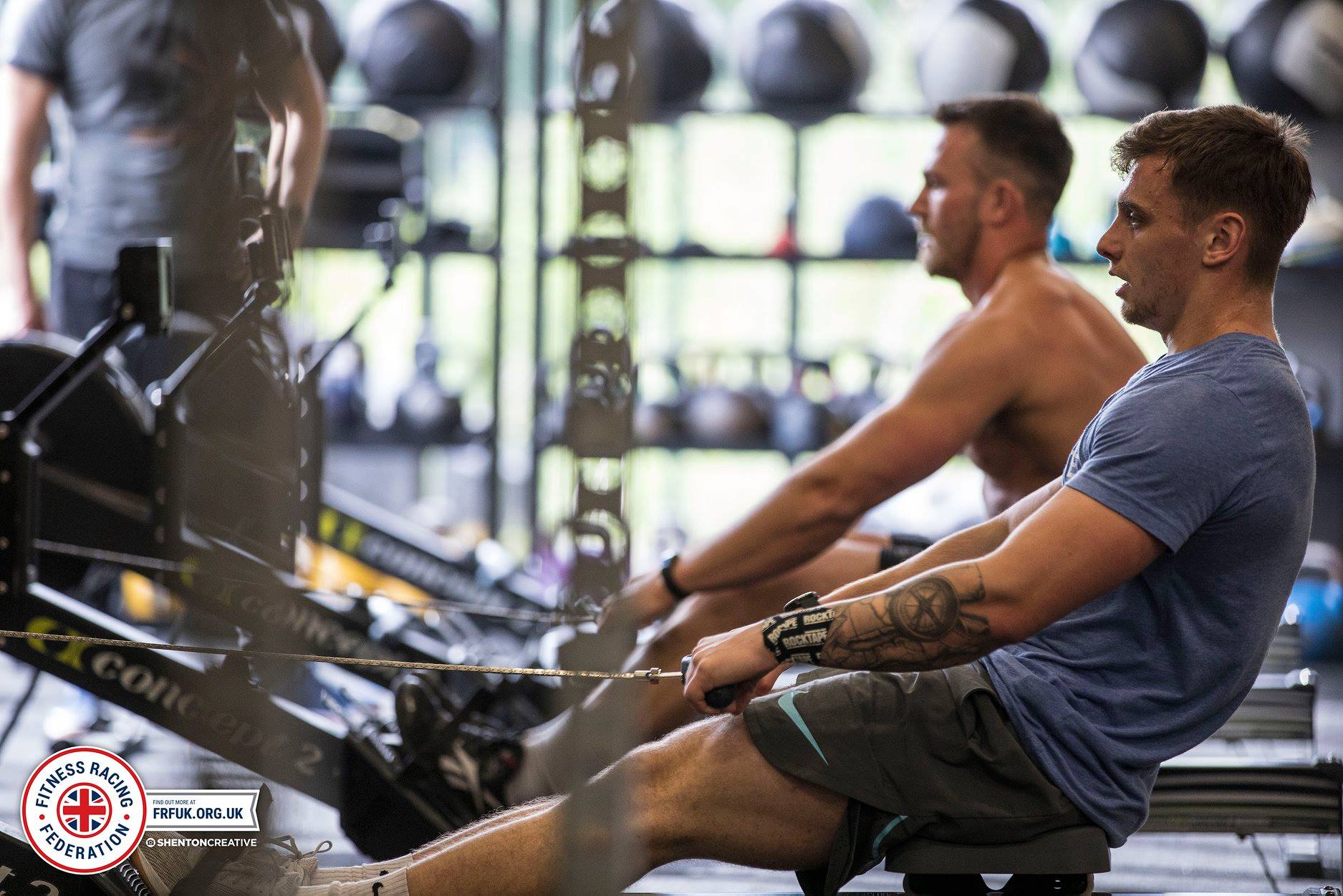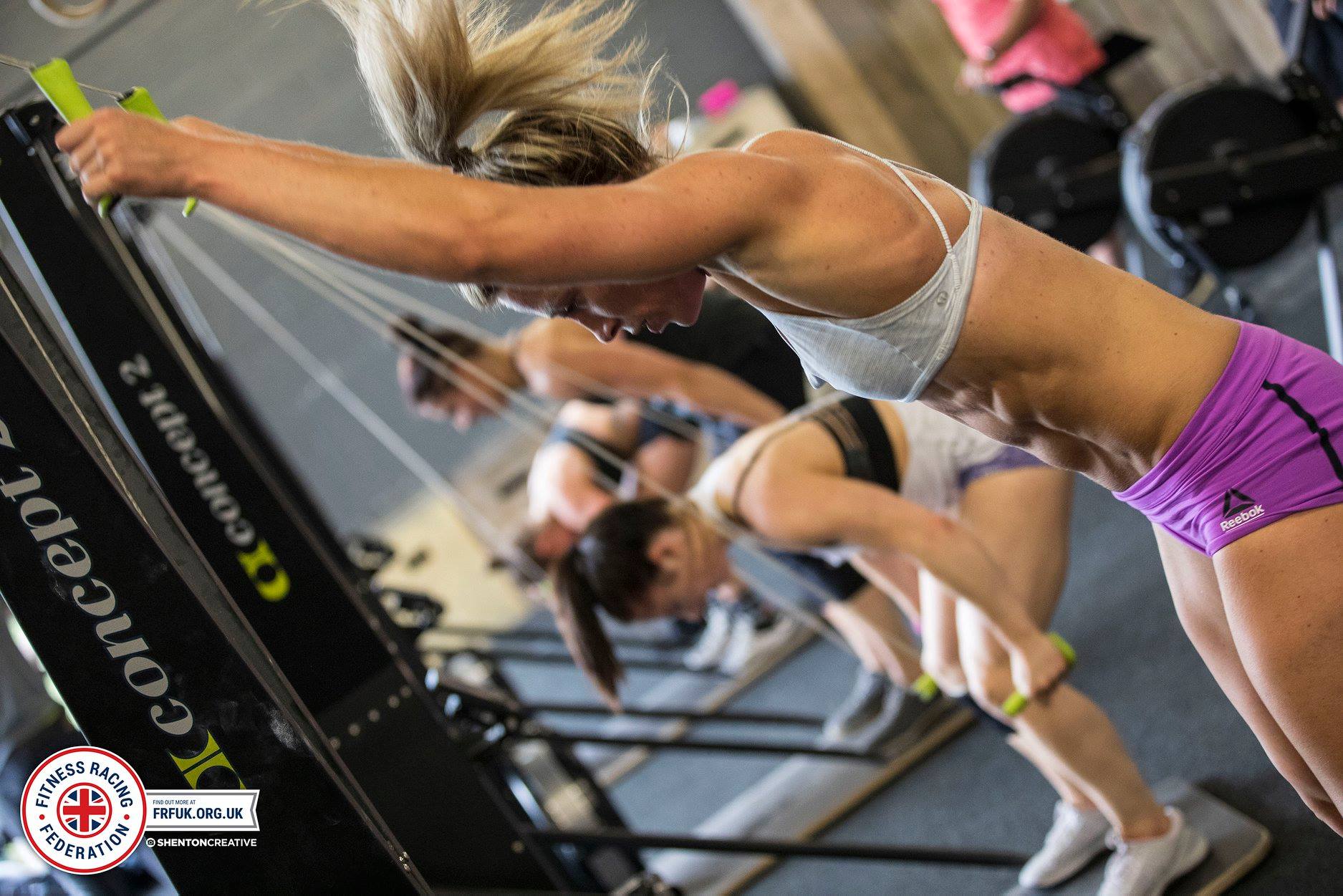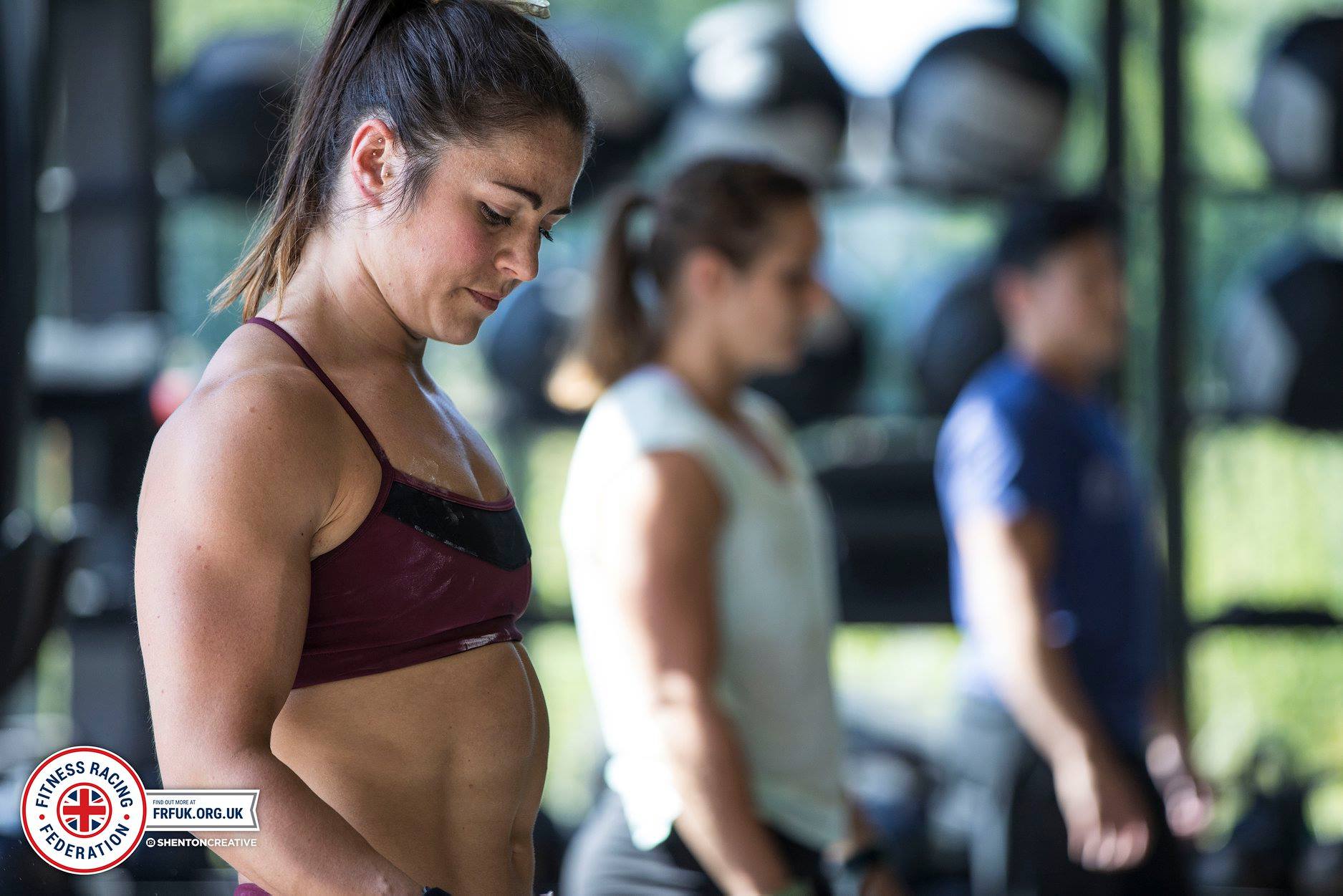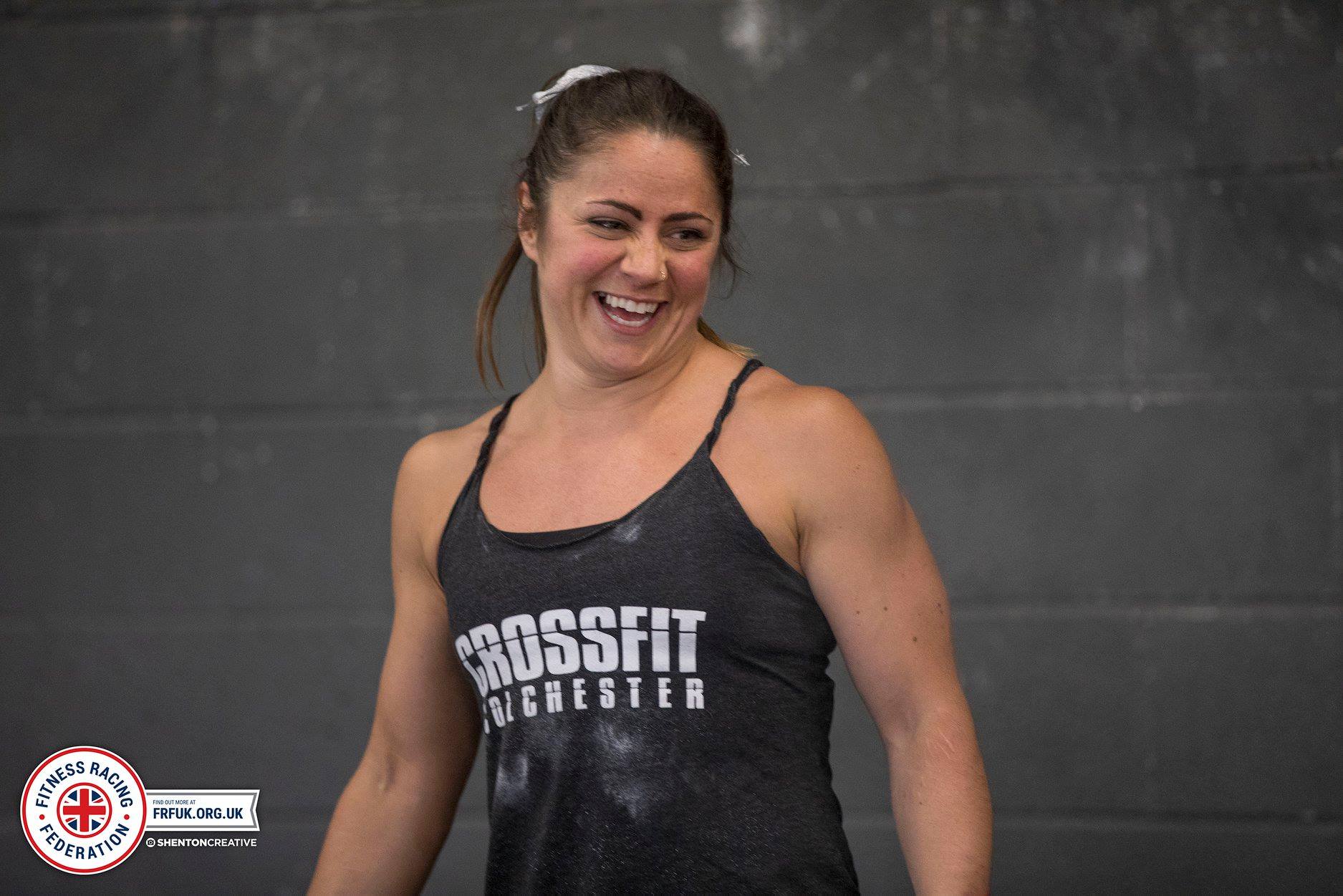 The iF3 World Championships are critical to establishing competitive functional fitness as an Olympic sport.
The event is held annually in a different country each year as the iF3 seeks to grow the sport internationally.
Countries send a national team of three men, three women and one mixed team of four (MMFF) to compete to become World Champions.
In 2019 the first iF3 Masters World Championships was held with categories from 30-60+ (in five year increments).
There have been three previous events and the FRF(UK) has sent a team of athletes to each of them.  
These events were held in San Francisco, USA (2017), London, UK (2018) and Malmo, Sweden (2019).
In 2018 the FRF(UK) hosted the iF3 Worlds and we won the men's (Mitch Adams) and the women's (Sam Briggs) competitions.
With each iteration of the event more and more national governing bodies send athletes to compete and another important step is taken to achieving Olympic status for our sport.
The iF3 Masters World Championships 2019 was held in the Gold Coast, Australia. The FRF(UK) sent a team of nine Masters athletes and Kelly Marshall won the 35-39 women's category.
iF3 WORLD CHAMPIONSHIPS 2020
The iF3 World Championships 2020 will be held in Abbotsford, British Colombia, Canada, over the period 21-23 August, 2020. The event will be planned and delivered by the Canadian Functional Fitness Federation.
The FRF(UK) will use the British Functional Fitness Championships 2020 to select its team to compete at this event.
The iF3 Masters World Championships 2020 will be held in Portugal later this year and the FRF(UK) will be holding a qualifying competition to select the team that will represent the UK.