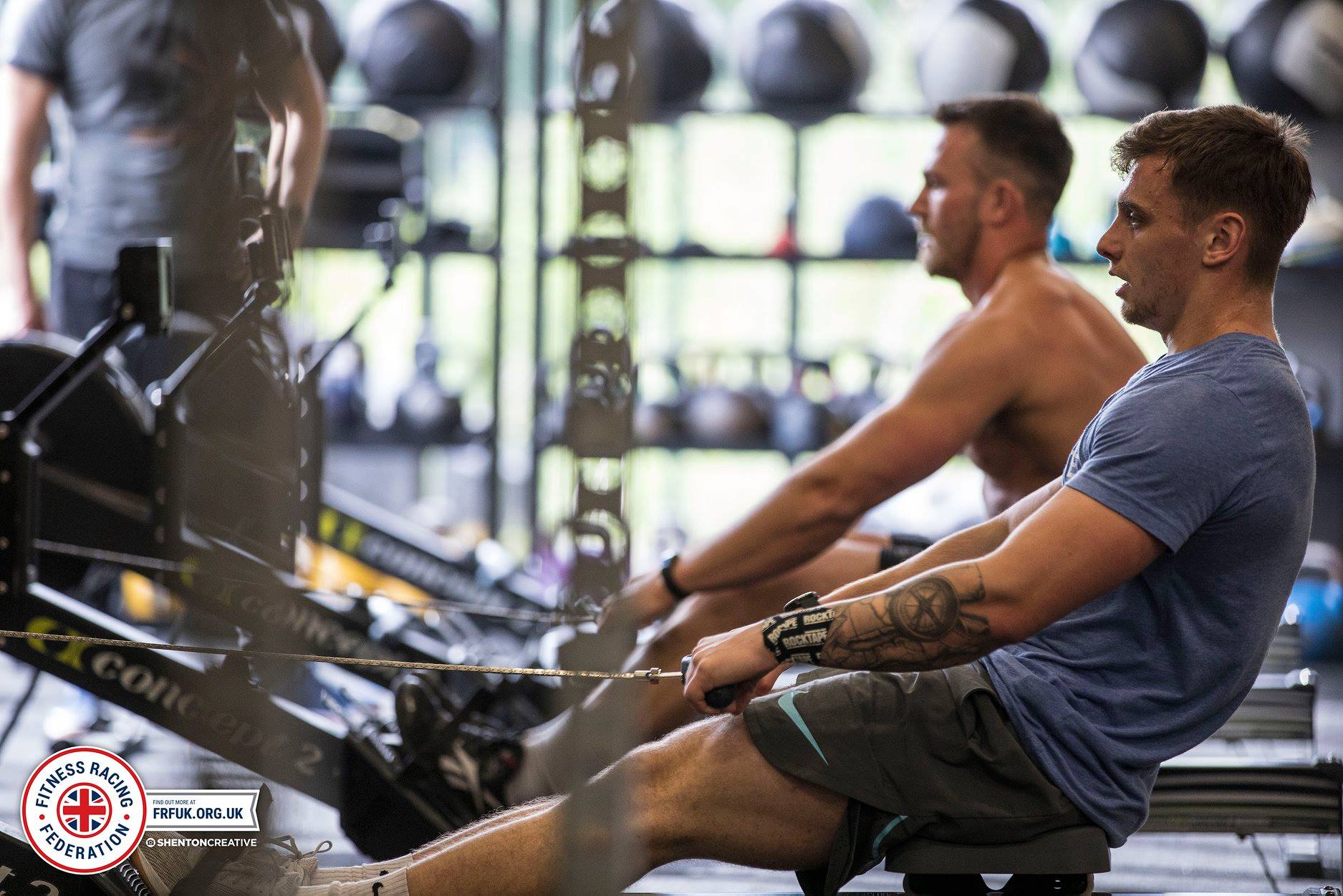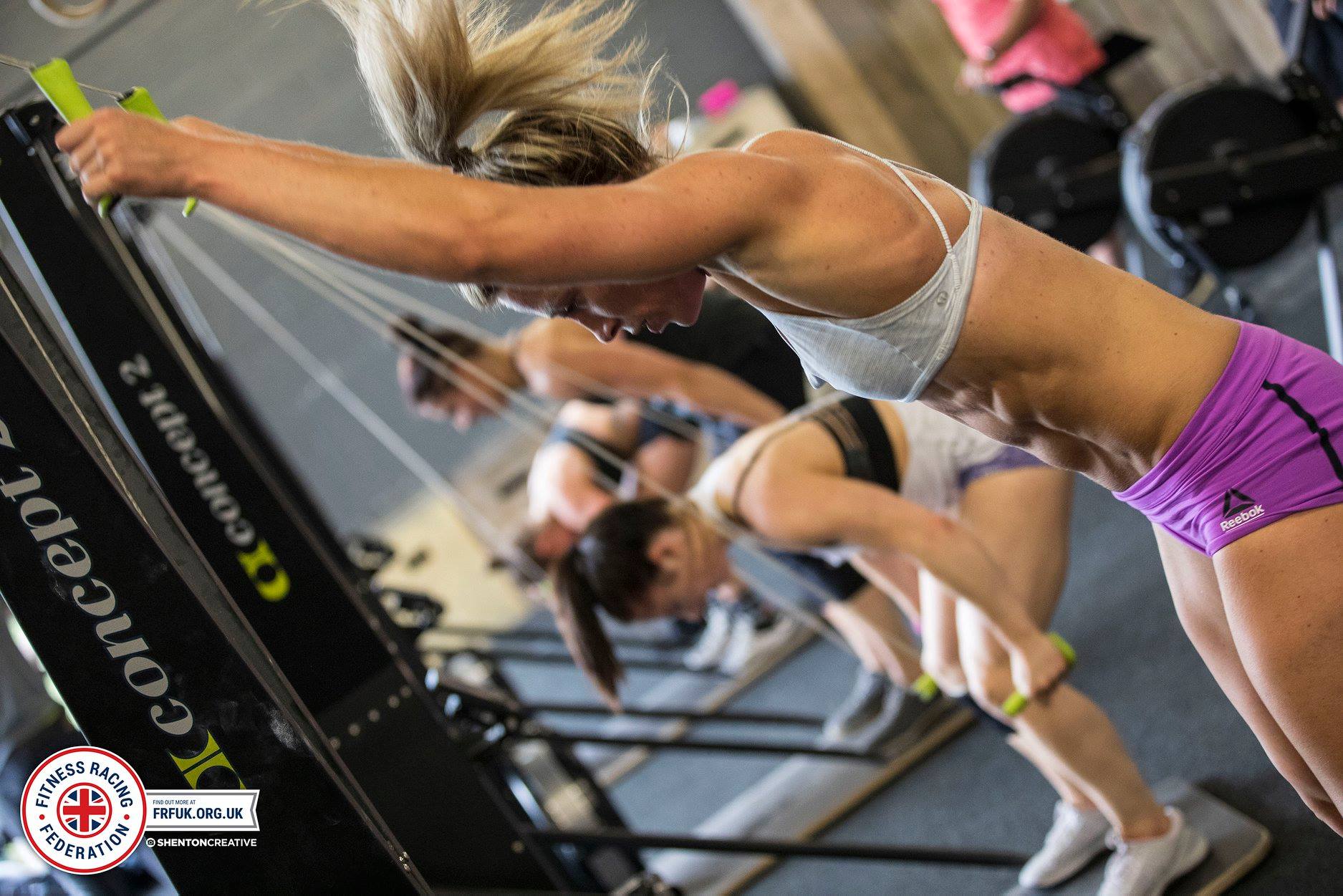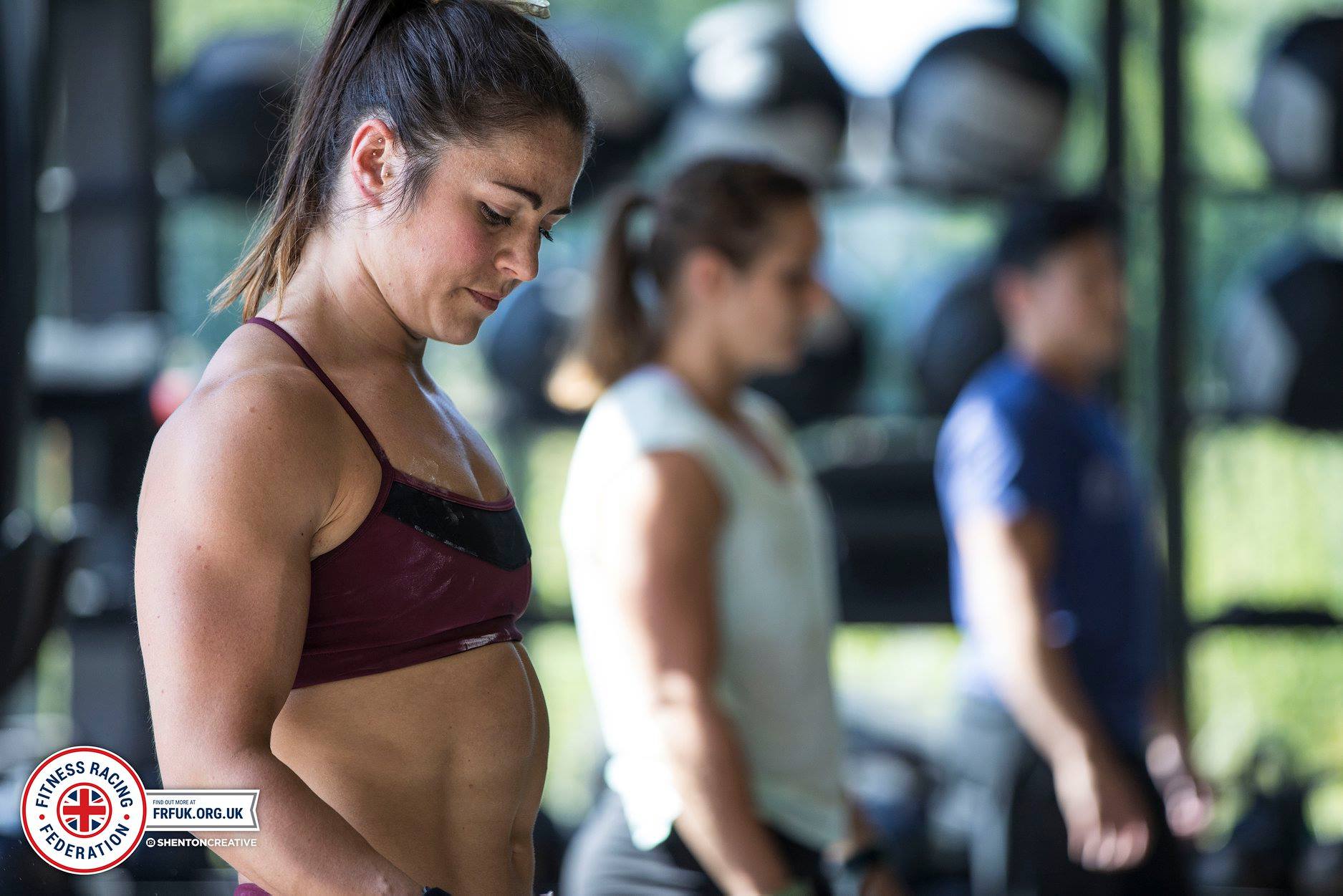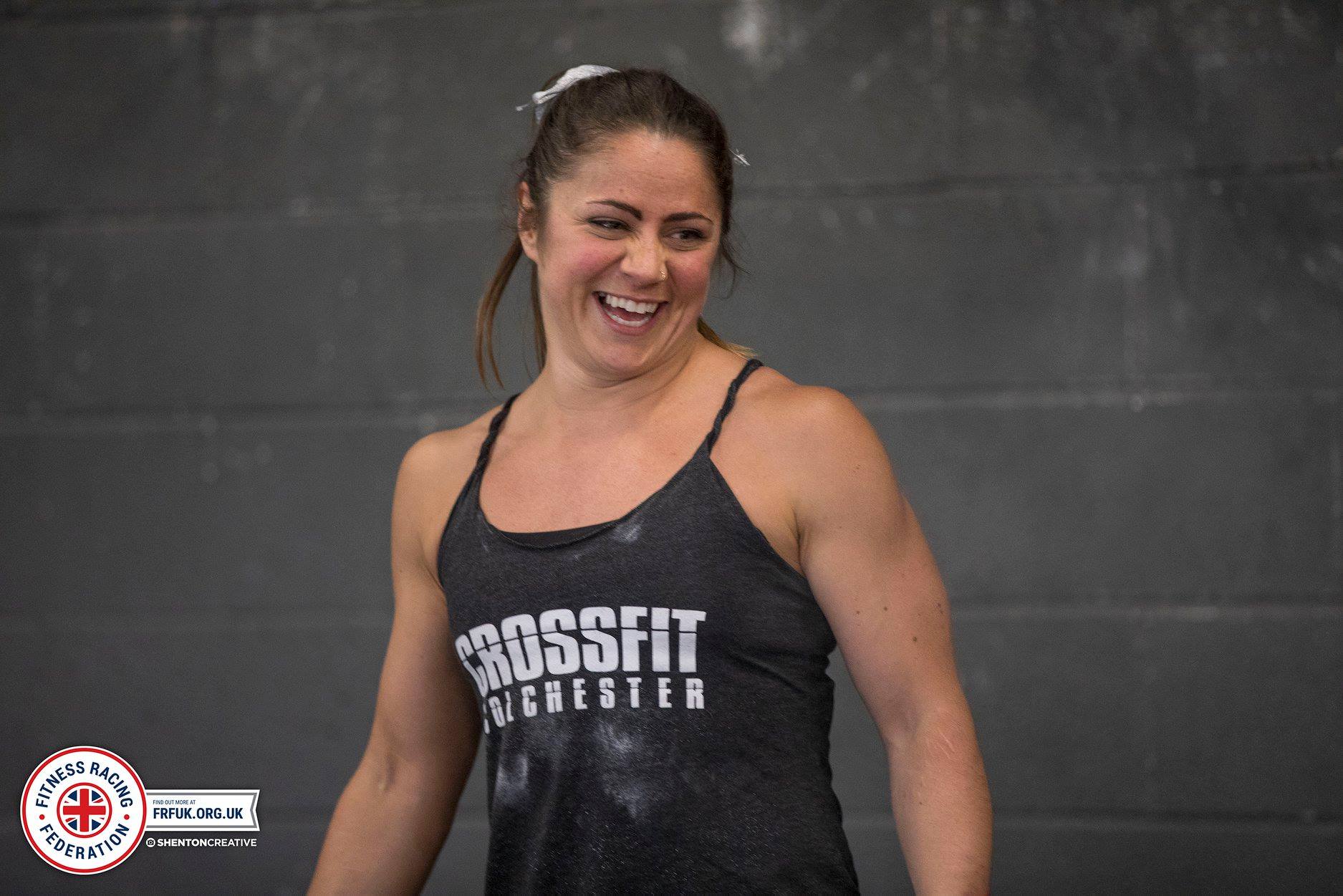 The purpose of the Council is to set the strategic direction of the federation, to adopt policies and to monitor their implementation.
The Council comprises twelve Directors as follows:
Four Directors (a representative from each of the four home nations);
Five Executive Directors (Chief Executive, Operations Director, Sport Director, Commercial Director and Finance Director) recruited from the fitness racing community and confirmed in role by the Membership; and,
Three Non-Executive Directors recruited from outside the fitness racing community.
Committees are the means by which the FRF(UK) develops plans, programmes, policies and procedures.
There are two types of Committees: Governance Committees and Policy & Operations Committees.
The Governance Committees are: the Executive Committee, the Nomination Committee, the Audit Committee, the Ethics Committee, and the Remuneration Committee.
The Policy & Operations Committees are: the Athletes' Committees, the Participation & Membership Committee, the Event Committee, the Technical Committee, the Medical Committee and the Adaptive Committee.
The Membership of the FRF(UK) plays a vital role in governance of the organisation and the shaping of the sport.
The Membership:
confirms Directors and Executive Directors in role;
confirms Committee Chairpersons in role;
nominates members of the Committees;
constitutes a consultative body to support the work of the Committees;
proposes issues to the Council for resolution; and,
votes on the adoption of plans, programmes, policies and procedures proposed by the Council at the AGM.